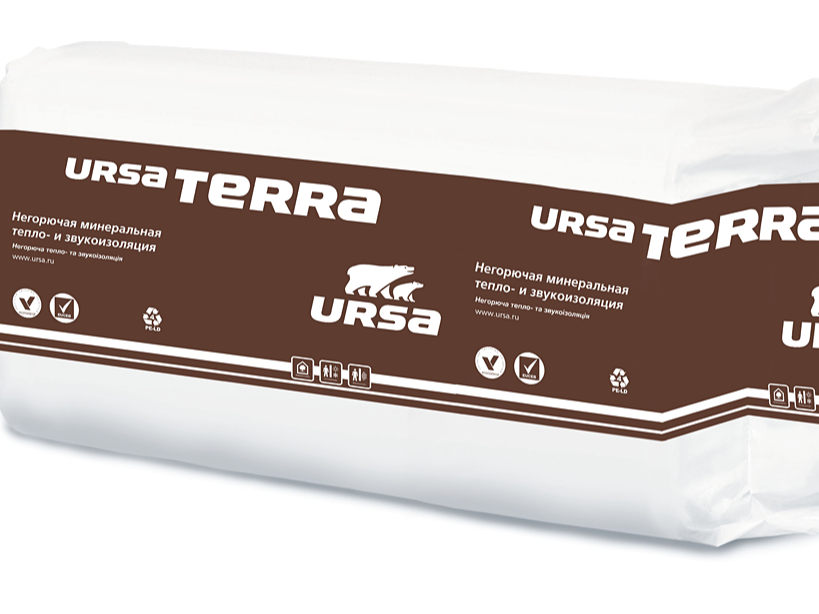 Characteristic
Description
Non-flammable mineral heat and sound insulation.
Professional material produced using the upgraded TERRA polymer binder.
The material for the professional segment is available in the form of slabs and is intended for use in the construction of frame walls and partitions.
URSA TERRA 37 PN is characterized by increased form stability and elasticity, and large-volume packaging allows you to optimize delivery costs.
The material is safe for humans and the environment.